NZBrokers outlines importance of insurance for owners of wine bars | Insurance Business New Zealand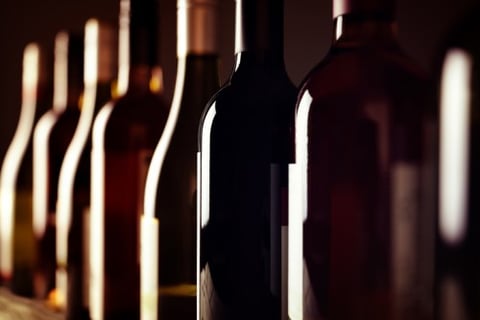 Entrepreneurs planning to open a wine bar may have insurance coverage at the bottom of their list of things to purchase. But, according to New Zealand's largest broking collective, that may be a costly mistake.
In a recent blog entry, NZBrokers stressed the importance of wine bar owners choosing the widest cover that they can afford to make sure they're covered for every eventuality.
"Some business owners choose to self-insure (read: not have insurance) because they think the risk they face is low," said NZBrokers. "However, most businesses are unlikely to have the amount of cash on hand that could be needed if they suffer an incident that would normally be covered under insurance."
Read more: NZbrokers stresses importance of public liability insurance
NZBrokers outlined the many risks that owners of wine bars may face, such as a clearly-intoxicated customer who suffers (or causes) an accident, or a staff member who steals from the cash register. There are also risks to the premises, such as a power outage that affects cool rooms and refrigerators where wine stocks are stored.
"[The risks] provide a sense of just how disruptive an incident could be, not to mention expensive," said NZ Brokers. "If you don't have enough cash in the bank to cover the costs of starting your business all over again, then it could make sense to consider speaking to an insurance broker who has experience with other hospitality businesses."