NZI research calls attention to risks faced by commercial drivers | Insurance Business New Zealand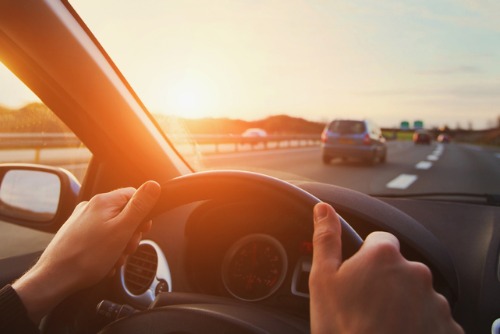 The COVID-19 lockdowns have highlighted the importance of freight in keeping essential supply chains, such as food and medical supplies, unbroken.
With 93% of New Zealand's freight transported by road, a study by NZI called attention to the various risks faced by commercial vehicle drivers and how businesses can support their fleets' drivers.
In its Improving Driver Safety & Performance report, NZI analysed five years of claims data for trucks, buses and coaches, and light vehicles, and the data confirmed that driver fatigue plays a major role in motor accidents.
But surprisingly, the data also showed that 48% of commercial vehicle accidents happen in the first two hours of a driver's shift. For trucks and heavy vehicles, almost half (47.1%) of incidents occurred close to the depot.
According to the study, this has something to do with fatigue caused by shifting schedules, especially for freight drivers that usually transport cargo at night.
"Fatigue is a reality of modern life, with research showing that more than a third of New Zealanders are largely getting an insufficient amount of sleep each night," NZI said in the report. "But in an industry like the commercial transport sector, this complacency has the potential to be fatal."
NZI urged businesses to take action and reduce the risks by reviewing rosters and shift schedules, as well as using technologies such as dashboard cameras and telematics data systems to assist their drivers.
"To keep the country's roads safe, and reduce risk to drivers, the transport sector needs to work collaboratively to combat driver fatigue," the insurer concluded. "As part of this, NZI's FRM team works with its Fleet Fit partners and with businesses within the industry, ensuring more drivers have access to the right training and technology that could ultimately make the difference between life or death."