NZI shines spotlight on transport technology | Insurance Business New Zealand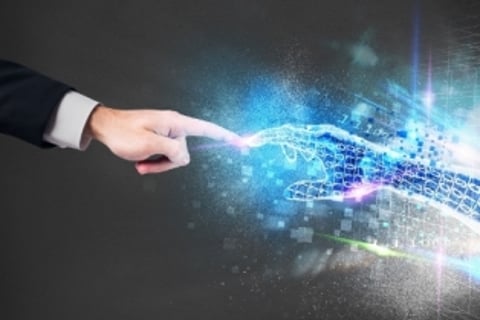 Even as New Zealand's largest general insurer warns of double digit car insurance hikes as a result of rising insurance claims, it also sees the potential of new technology to ease the burden.
IAG
, which accounts for half the insurance market through its brands such as
State
,
NZI
and
AMI
, attributes the hikes partly to more cars on the road, resulting in more crashes, as well as the larger proportion of newer and more expensive high-tech cars which come with pricier repair tags.
Therefore, while acknowledging the challenges, the insurer supports the safe introduction of driverless vehicles as a new way to help solve transport and safety problems for customers. Through its research centre in Australia, it has been exploring and testing the impact certain vehicle technologies have on safety and risk.
According to
Travis Atkinson
, NZI executive general manager, the innovation of autonomous vehicles will one day profoundly change the world.
"It's one of the reasons we were keen to insure the 15-seater electric shuttle bus at Christchurch Airport," he said. "We saw it as an opportunity to get behind innovation that will eventually become mainstream."
The shuttle bus, which was bought by HMI Technologies from Navya in France for the purpose of conducting trials in New Zealand, is powered by electricity and has no driving controls whatsoever. It is expected to operate at around 25km/h although it can travel at speeds up to 45km/h.
He said as an insurer NZI believes it has a key role to play in the adoption of driverless vehicles to ensure customer trust, protection and safety on New Zealand roads.
"We're focused on understanding how autonomous vehicles can impact safety and risk, and how we can evolve our products and services to better meet the future needs of our customers," he said.
Atkinson pointed out that in the future the company anticipates a mix of autonomous, semi-autonomous and traditional vehicles on the roads. "And we'll be evolving our insurance model to make sure our customers are protected, regardless of the type of vehicle they choose to travel in," he said.
"The thing with hi-tech equipment though is always the cost of replacement if something goes wrong. This required some critical thinking from the NZI underwriting team. In the end, minimal changes to our standard policy wording were required and the vehicle doesn't actually have to be driven in order to be insured."
He elaborated that cars are progressively being designed with advanced driver assistance systems (ADAS) to help make the driving experience safer and more enjoyable.
"It's inevitable that there's a natural progression to fully autonomous – where the driver becomes a passenger and the vehicle the driver!" he concluded.
"It will lead to some significant changes in the insurance industry and how we insure vehicles for unexpected events in the future."
Related stories:
Motor insurance claims software being trialled
Insurance firm starts adapting to Tesla changes