NZ's big natural disaster questions get $1 million EQC research funding | Insurance Business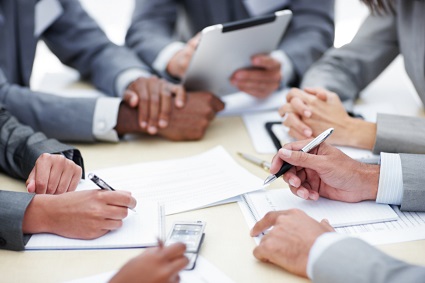 The Earthquake Commission (
EQC
) is funding investigations on New Zealand's big natural disaster questions.
The urgent issues to be investigated include:
Would New Zealanders benefit from an earthquake early warning system?
What do emergency managers need to know before evacuating Aucklanders ahead of a volcanic eruption?
Can liquefaction in Blenheim improve national understanding of keeping water, electricity and buildings safer in an earthquake?
And what's happening with the giant Hikurangi undersea fault that stretches from the top of the South Island along the east coast of the North Island?
As part of its 2018 Biennial Grants research programme, EQC awarded $1 million across a total of 16 research projects.
"This $1 million research investment is part of EQC's annual $16 million of research funding aimed at reducing the impact of natural disasters on people and property in New Zealand," EQC general manager resilience Hugh Cowan said. "Our research programme is focused on understanding more about New Zealand's natural hazards, and working out how to reduce the impact on New Zealanders.
"We can't stop earthquakes or volcanic eruptions. But we can better understand the risks, and develop practical steps to reduce the impact on people and property."
According to Cowan, results of the research will be used to help New Zealand take action to increase Kiwis resilience to natural disasters.
"We have invested in hundreds of research projects over many years to support scientific understanding of natural hazards so we can mitigate risk," he said. "The results have led to new building techniques and better building codes, identifying at-risk land, and detailed information for planners and emergency managers about the likely effects of natural hazards in their region.
"So when homeowners are paying their EQC levy, as well as getting natural disaster insurance, they are making a contribution to research that helps us understand the likelihood and impact of natural hazards, and what steps can be taken to reduce the impact on New Zealanders."
Related stories:
Sales of EQC repairs need legal clarification - homeowner
New damage detection technique to boost insurers' earthquake response