NZ's first bank blockchain single trade window launches | Insurance Business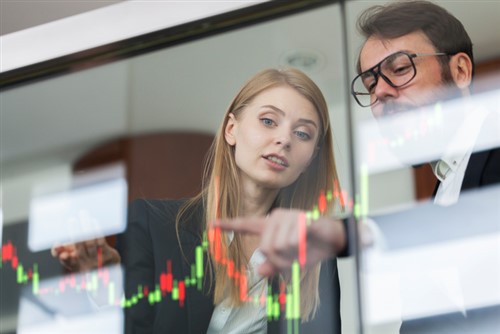 Leading financial institution ASB, in partnership with VerifyUnion, has launched New Zealand's first bank blockchain single trade window.
The launch came after the platform was used by Kiwi meat exporter Greenlea Premier Meats to make a trade with a large Korean importer in parallel with the traditional trade process. All the relevant documents relating to the trade were uploaded, shared and updated within the secure platform which saved time for all those involved in the supply chain.
The marine insurance division of Vero supported the launch and was involved in the test trade.
"New Zealand exporters are some distance from most of their overseas markets, and having secure, verified insurance certificates is critical to protecting local businesses from the risk of transit incidents," Vero marine executive manager Allen Chong said. "Marine insurance is an old and very traditional form of insurance, but blockchain has a lot of potential to provide an efficient and reliable successor to previous paper-based systems.
"It's exciting to be moving marine insurance into the modern world of automation," he said.
The idea is that the platform has an instant translation capability, which will limit any misunderstandings or human error that can come from dealing with businesses based in different countries and time zones. It offers traceability and is scalable across the whole supply chain ecosystem giving all partners in the process a competitive advantage.
"This is a significant new chapter in the history of New Zealand sharing our products with the rest of the world," ASB GM global transaction banking Greg Beehre said. "We're proud to be one step ahead progressing New Zealand's single trade window and excited to be using blockchain technology to digitise and improve the trade process for our customers."
Greenlea CFO Jack Vollebregt, meanwhile, explained that the secure blockchain platform reduces the risks of fraud and cyber security threats.