Old Mutual puts forward clarification on Peter Moyo tussle | Insurance Business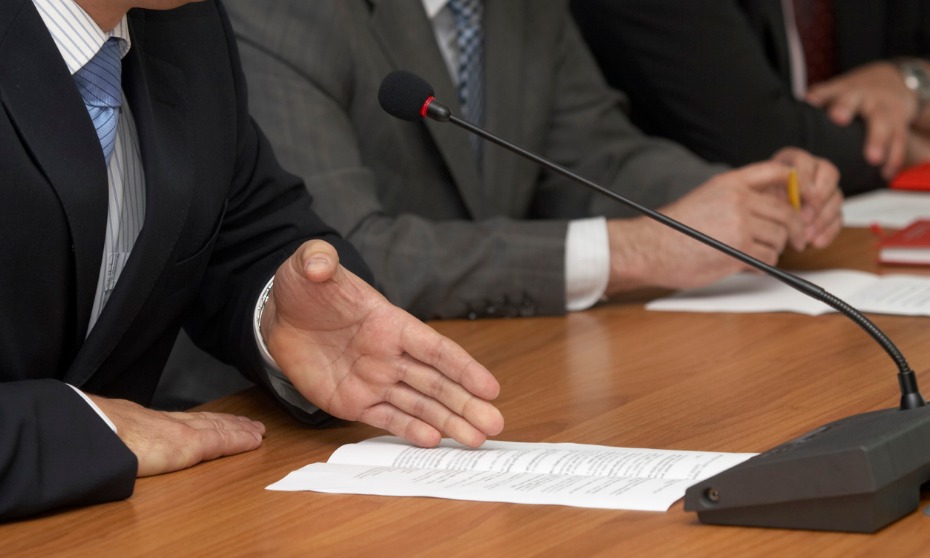 Old Mutual Limited (OML) has no plans of waving the white flag.
That is what the major insurer has made clear following supposed Press 'misinterpretation' regarding a legal letter it sent to the camp of former chief executive Peter Moyo. In the correspondence, OML expressed its intention not to seek further court intervention relating to its highly publicised second notice of termination.
The same can't be said, however, about the first sacking earlier this year. In a statement, OML stressed that it "has certainly not 'backed down' from its ongoing appeal process against an earlier judgement handed down in the High Court in the matter."
Referring to the September 12 legal letter, the financial services group asserted: "Old Mutual can categorically state it has not in the letter, nor in any other way, said it is not pursuing its appeal against the judgement handed down by Judge Mashile on July 30. Old Mutual was granted leave to appeal by the High Court a week ago and is indeed in the process of filing the requisite papers relating to that appeal.
"Media reports appear to have misinterpreted one sentence in Old Mutual's legal letter where it said it would be more appropriate not to engage in further collateral litigation as the intention is to de-escalate the flurry of litigation between the parties."
Meanwhile, OML maintained that the second notice of termination issued to Moyo in August remains valid and therefore bars him from returning to work in the interim.