Over a tenth of Kiwis don't lock their doors – study | Insurance Business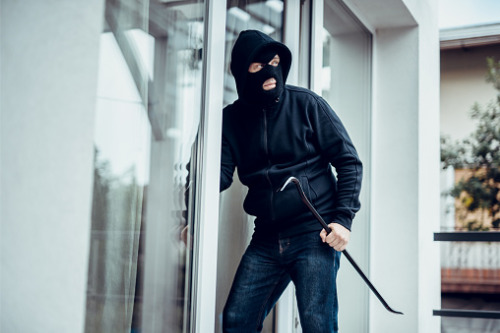 Over one-tenth (12%) of New Zealanders could be at a greater risk of being burgled due to not locking their home's doors.
According to a survey by financial comparison site Finder, only 88% of its nationally representative sample of 2,001 individuals said that they locked their doors as a security measure. This means that 12% do not. Extrapolated to the entire New Zealand population, this means almost 219,000 households could be left quite vulnerable to break-ins.
Insurance came in as the second-most-used home protection method, with 64% of respondents reporting that they have a home and contents insurance policy. Window locks were in third place at 52%.
"While it's good to see that most Kiwis are taking the right measures to keep their home secure, a worrying number of people continue to put themselves at risk," said Kevin McHugh, Finder's New Zealand publisher. "Simple things like failing to lock your front door at night make you an easy target for burglars."
"We're about to come into the holiday period where we tend to see a spike in burglaries each year, especially throughout January. It's therefore important to be extra cautious right now– even small measures like locking your doors and windows at night, or installing a sensor light can make a big difference."
Data from New Zealand Police showed that there were around 13,090 burglaries in the country between December 2019 and January 2020, inclusive of all property types.
While having insurance cover is great, McHugh reminded homeowners to always practice basic safety measures to prevent burglaries.
"Unfortunately, insurance can't stop someone from breaking into your home," he said. "But what it can do is cover you for any losses incurred in the event that your home is burgled."