Overcoming unconscious bias in your marketing strategy | Insurance Business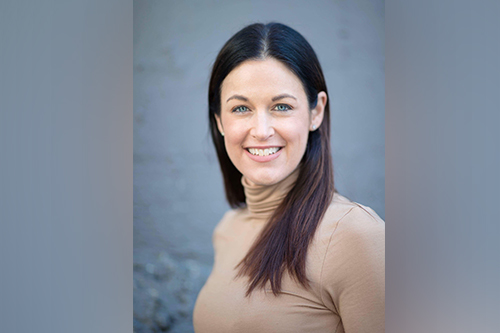 Reaching your target audience in modern times has become both easier, and more difficult. Social media has allowed adverts, blogs and posts to be shared and read across the world in record time, but in an era of constant information bombardment, picking your platform is becoming increasingly important – as is your grasp of your target audience.
According to Debbie Lowe, marketing and communication executive at Crombie Lockwood, using things like data insights and AI may yield some unintended unconscious bias, and so marketers need to be increasingly mindful of how they target their intended demographic.