Partners Life given ratings upgrade | Insurance Business New Zealand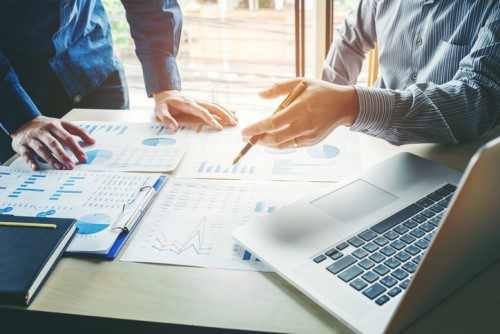 Ratings agency AM Best has upgraded Partners Life's financial strength rating of B++ (Good) to A- (Excellent). Consequently, the insurer has had its long term issuer credit rating of "bbb+" to "a-." The outlook for these credit ratings is stable.
AM Best said the ratings reflect Partners Life's very strong balance sheet strength, adequate operating performance, neutral business profile and appropriate enterprise risk management.
"The upgrades to Partners Life's credit ratings reflect our focus on sound financial management," Partners Life managing director Naomi Ballantyne said. "Excellent financial management is crucial for a life insurer because we need to be there for individuals, families and New Zealand businesses when claims are made."
Read more: Partners Life launches tool that automates the advice process
"That's why we are extremely pleased to receive this acknowledgement of the strength of our business," she added.