Pinnacle Life launches new insurance scheme for SMEs | Insurance Business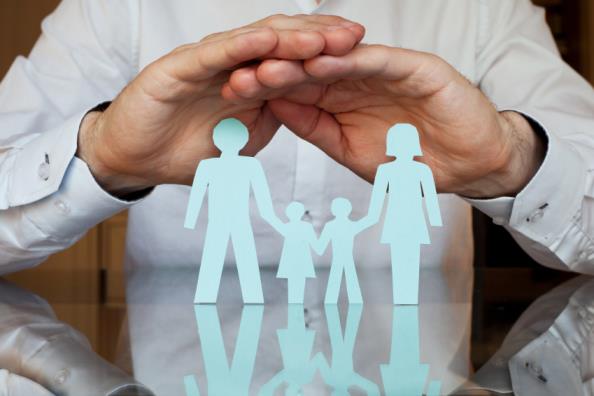 New Zealand-owned insurer Pinnacle Life has announced the launch of its latest cover, which it claims to be the country's first pay-as-you-go online group life insurance scheme for businesses with as few as five permanent employees.
The insurer has partnered with Kiwi company Belong to offer the Belong Cornerstone Group Scheme. The scheme will be distributed by Belong and underwritten by Pinnacle.
"The Cornerstone scheme is a first for New Zealand, where employers pay premiums monthly, rather than annually, making it more manageable from a cashflow perspective," Pinnacle Life chief executive officer Gillian Vaughan said. "Also, they only pay for the employees who are eligible for cover at the start of each month – not for potential future employees as in many other schemes."
Pinnacle Life said several SMEs – with staff numbers ranging from six to 38 – have already signed up for the cover and discussions are underway with more than 50 others. Through the scheme, with an average group premium of around $60 per month, businesses can offer employees life insurance cover and trauma insurance, it explained.
Belong chief executive Rob Ellis, meanwhile, said: "These are early days, but we already have a rapidly growing pipeline for the scheme among sub-100 businesses, and some with close to 100 employees too.
"Our existing clients see the benefit that comes from this proposition and interaction between the insurance benefits platform and our traditional benefits platform – and the fact their employees can see the Cornerstone cover along with other benefits on the Belong site," he said.
Moreover, Vaughan said the scheme could do much to address New Zealand's problem of underinsurance.
"It's well documented that New Zealanders are significantly underinsured – particularly women," she said. "Many people tend to put life insurance off until key moments in life, such as when they take out a mortgage or have children. Many never take it out at all."
Under the group policy, employees can remain covered while on parental, or other unpaid leave, as long as payment for their cover continues. If an employee covered under the group risk scheme leaves that company's employment, then they can choose to continue their cover at their own cost, Vaughan added.
Related stories: