Praise for insurance as widower speaks on wife's cancer battle | Insurance Business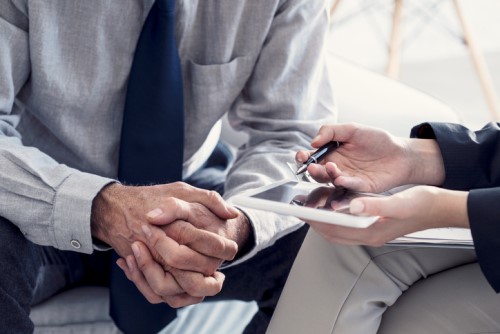 A widower has expressed his gratitude to his wife's life insurance as he recalled his wife's cancer battle, NZ Herald reports. It's a story that brokers and advisers may wish to share with their prospective clients who are on the fence about picking up the product.
Last month, Taranaki man Rob Kirkwood lost his wife Paula to bowel cancer, leaving their three young children without their mother.