Prolonged recession likely due to coronavirus, finds WEF survey | Insurance Business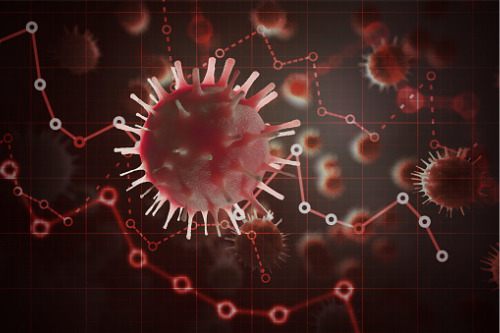 Risk managers predict that a prolonged global recession due to the coronavirus pandemic is likely coming our way, according to "COVID-19 Risks Outlook: A Preliminary Mapping and Its Implications," a survey published by the World Economic Forum (WEF) in partnership with Marsh & McLennan and Zurich Insurance Group.
The nearly 350 respondents listed the economic fallout from COVID-19 as one of their top concerns. The repercussions include a recession, weakening in the fiscal position of key economies, stricter restrictions on the cross-border movement of goods and people, and the collapse of a major emerging market. Fifty per cent of risk managers surveyed expect bankruptcies and industry consolidation as well as challenges in industries struggling to recover and high levels of unemployment, especially among younger populations.