Public inquiry on EQC claims management launches | Insurance Business New Zealand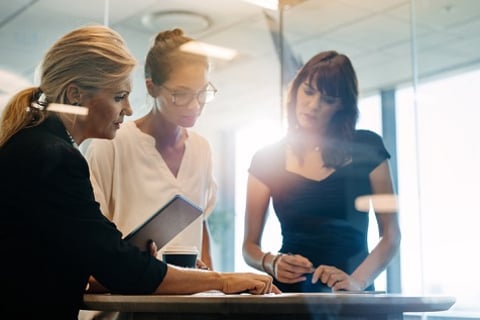 Victims of the Canterbury earthquakes who have submitted and handled insurance claims will be given a chance to recount their experiences in a public inquiry launched by the Greater Christchurch Regeneration Ministry. The inquiry will examine the role of the Earthquake Commission (EQC) in managing claims with an eye towards improving the process in the future.
Former governor-general and high court judge Dame Silvia Cartwright will lead the public inquiry, announced Greater Christchurch Regeneration Minster Megan Woods.
"The aim of the inquiry is to learn from the experience of the Canterbury earthquakes and ensure that the Earthquake Commission is fit for purpose in future events," said Woods.
"The inquiry will be the first of its kind under the Public Inquiries Act 2013 and will have all the powers of a Royal Commission, be independent of Government and make its report directly to the governor-general."
The terms of reference were released in the announcement, and interested parties are invited to submit their experiences. While the inquiry will look into insurance claims handled by the EQC, it will not re-open or re-litigate past insurance settlements and claims. It will also not comment on previous court decisions regarding claims. Minister Woods said that individual cases can still be pursued through other avenues, including the Greater Christchurch Claims Resolution Service (GCCRS).
For its part, the Insurance Council of New Zealand (ICNZ) welcomed the announcement of the inquiry. The ICNZ noted that the inquiry will examine different approaches to claims management, and may consider using the model deployed after the 2016 Kaikōura earthquake. In that instance, insurers acted as agents for the EQC in managing claims.
"The Kaikōura model has been incredibly effective," said Tim Grafton, chief executive at ICNZ. "In two years, 99.8% of all domestic claims and 99.2% of total claims have been resolved."
"In addition to all the service improvements this model delivered, insurers are also well-equipped to meet the transparency and reporting requirements of the agency model. Insurers act as agents for their reinsurers in all their claims worldwide. They are accustomed to reporting progress and being accountable to reinsurers and it's just a matter of reflecting this approach with EQC.
"This is the model for the future and we will be submitting such to the inquiry."