Public inquiry seeks feedback on proposed changes to EQC processes | Insurance Business New Zealand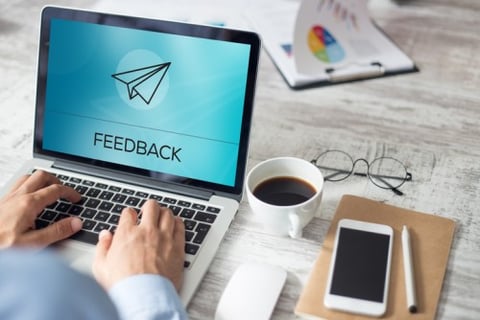 New Zealanders are being urged to have their say on the proposed changes to the Earthquake Commission's (EQC) handling of future natural disasters.
Chair of the public inquiry into the EQC, Dame Silvia Cartwright said a critical part of the inquiry is hearing from people who have had experiences with EQC, and any changes to its policies, operations and service they think are needed.
"I want to encourage people to help the inquiry make positive change for all New Zealanders," Cartwright said. "I am aware that strong views about EQC have been expressed in public discussion. I want to hear a range of views before formulating any opinions or recommendations. I come to this inquiry with no preconceived ideas."
Cartwright noted the terms of reference for the inquiry are firmly focussed on learning lessons from recent events such as the Canterbury earthquakes of 2010 and 2011, and applying these lessons to how future events are handled. She emphasised the scope of the inquiry does not include apportioning blame, revisiting legal judgments or addressing individual insurance claims.
"However I am mindful that people's experiences through these recent natural disasters have had profound and lasting impacts for many," she added. "It's important that they are heard on this."
The inquiry was established by the government in November 2018 to conduct an independent examination of EQC's approach to the Canterbury earthquakes and the events that followed. It is expected to report to the Governor-General by the end of 2019.
Submissions close on May 19.