QBE reveals price increases | Insurance Business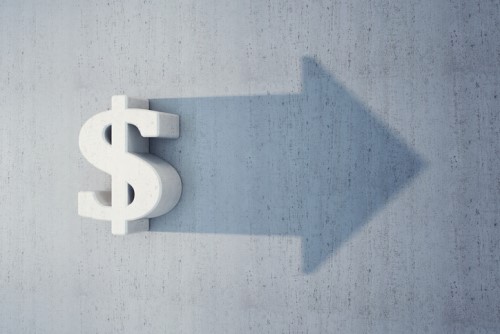 QBE
has said that it has seen steady rate increases throughout 2017 and expects the trend to continue to the end of the year.
Announcing its half year financial results yesterday, the insurance giant saw average premium rate increases of 5.2% in its Australian and New Zealand businesses across its portfolio, compared with a 0.3% reduction in the prior period.
John Neal, QBE Group CEO, said that the commercial market has seen the bulk of the increases as QBE's local business is skewed towards commercial lines.
"It has actually increased slightly as the year has progressed," Neal said. "Turning into 2017, rates were up about 4%, by the half they were up 5% and if we look at rate movements now in August they are up around 6%. We have got every sense that, certainly through 2017, in the bracket of 5-6%, that level of rate increase is sustainable."
Neal revealed that, while premium increases vary across the commercial book, the property market has seen the highest increases. This could continue, he said.
"On some lines, particularly the property lines and some of the larger commercial property business, our sense is that a level of rate increase needs to be sustained not only for this year but for next year as well so our expectation is that rates will continue to rise," Neal continued.
Neal noted that the business expects the SME and mid-market segments, which are still in transition out of a soft market, to continue to harden as the year progresses.
"Strong distribution partnerships have enabled us to lead the market in taking remedial action," the firm's 2017 half year report notes. "Policy retention has remained broadly stable at over 80% and is a testament to the strength of our franchise. We have targeted lower retention in selected lines such as commercial property where we have reduced our exposure to high hazard risks including those with highly combustible assets."
Gross written premium for the Australian and New Zealand business rose 8% to approximately US$2 billion, with net earned premium up 3% to US$1.7 billion as the underwriting result rose by US$62 million to US$128 million.
Pat Regan, CEO of Australian and New Zealand operations at QBE, said that, alongside premium rate increases, "tightened terms and conditions, improved underwriting discipline and claims management initiatives," helped deliver a strong turnaround in performance.
Related stories:
QBE announces exec reshuffle, profit boost
QBE to hand out refunds for add-on insurance