QBE: Tie-up with Jupiter will boost our climate risk conversations | Insurance Business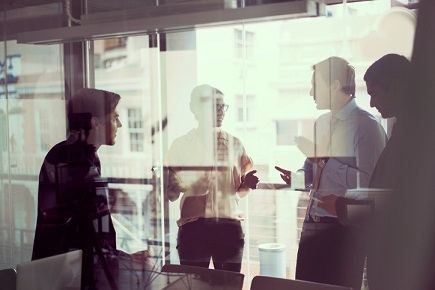 Risks related to severe weather and climate change compose some of the greatest challenges faced by the insurance industry today. North America gets more than its fair share of wild weather extremes thanks to its unique location in the mid-latitudes. The collision of cold, dry, Arctic air from the north with warm, moist, tropical air from the south equates to huge weather events, many of which result in catastrophic damages.
To help proactively address those challenges, QBE North America has partnered with Jupiter, an emerging leader in predicting and managing climate risk with its cloud-based platform called ClimateScore. The platform comprises data that analyses and predicts climate risk from one hour to 50 years in the future. QBE hopes to use the platform to improve its underwriting and pricing, and to provide resiliency management expertise to its customers.