Rating agency affirms Fidelity Life's financial strength rating | Insurance Business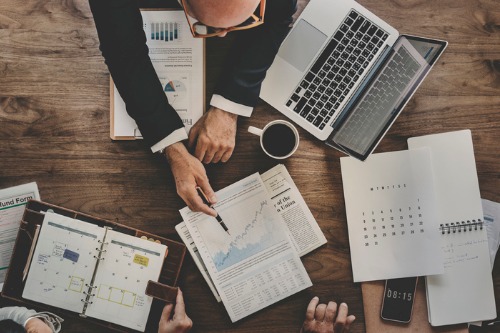 Rating agency AM Best has confirmed that Fidelity Life has an excellent (A-) rating for both financial strength and long-term issuer credit, reflecting the insurance company's balance sheet strength.
AM Best noted Fidelity Life's balance sheet is underpinned by its risk-adjusted capitalisation and is expected to remain at the strongest level for the medium term.
The rating agency also found that Fidelity Life's financial flexibility has improved since 2018, which may have been driven by a capital injection of $75 million by the New Zealand Superannuation Fund to support business growth.
Read more: Fidelity Life wins award for being more accessible
AM Best said capital injection strengthened Fidelity Life's regulatory solvency position, and it expects prospective regulatory solvency to remain robust over the medium term. It also noted the life insurer's track record of adequate operating performance, as proven by its 7% five-year average return on equity ratio.
The rating agency said Fidelity Life's favourable operating results had been driven by the promising underwriting performance of its in-force life business and robust investment returns.
"[We] expect controlled underwriting growth, a robust pricing strategy, and a program of planned expense improvements to support the maintenance of adequate operating performance," AM Best said, as reported by Good Returns.