Regulator wins battle with Air New Zealand | Insurance Business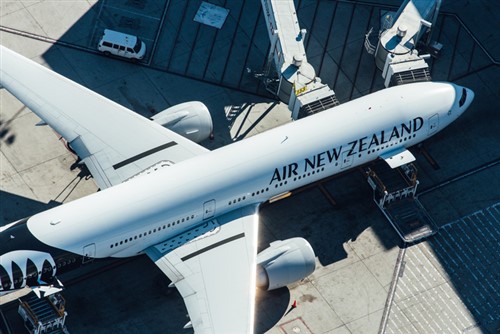 Air New Zealand has been fined $15 million after the Australian Federal Court found it guilty of fixing fuel prices and insurance and security charges for years.
The hefty fine was for the carrier's role in a global air cartel between 2002 and 2007, and comes after legal action by the Australian Competition and Consumer Commission (ACCC).
The court found Air NZ fixed fuel prices and insurance charges on air freight services flying in from Hong Kong, as well as insurance and security charges from Singapore to various locations, including some Australian airports, Reuters and Newshub reported.
In a statement, ACCC Commissioner Sarah Court said "these illegal price fixing agreements unfairly reduced competition for the transport cost for goods flown into Australia."
In addition to the $15 million fine, Air NZ was also ordered to pay $2 million toward ACCC's legal costs.
Related stories:
Report: Kiwi travellers overpaying for insurance
Air NZ looks at insurance to cover losses