Report calls for increased focus on 'AI-enabled future' | Insurance Business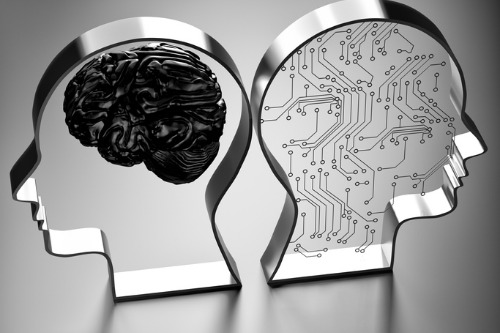 A major new national artificial intelligence (AI) research report has outlined that New Zealand urgently needs to focus more on achieving an AI-enabled future – particularly in relation to investment, research, skills and talent, ethics and regulation, and trusted data.
The AI Forum of New Zealand report, which investigated the potential impact of AI on the country's economy and society, revealed how AI can be used for New Zealand's wellbeing, productivity, and sustainability – all for the benefit of the public.
Emma Naji, executive director at AI Forum of NZ, said AI offers major opportunities and challenges for Kiwis.
"New Zealand needs to actively consider benefits from creating world leading AI strategy, innovation, and business; research suggests that the financial and insurance sectors are a viable quick win for New Zealand," Naji said.
Read more: Southern Cross launches AI-powered digital assistant
Naji noted changes in the financial services and insurance sectors as customers and partners expect open, streamlined, and integrated solutions.
"Challengers, offering new services, are pushing into the already competitive scene forcing the financial and insurance sectors to address their offerings," she said. "Regulators have a role to play in supporting AI adoption and helping to remove some of the current barriers.
"Despite regulatory hurdles and challenges around hiring and industry maturity, AI-enabled improvements at legacy banks and fintech start-ups alike are already proving valuable and creating relatively rapid returns on investment."
"There are many opportunities for AI to change the face of financial services in the future. Many companies are already experimenting with the possibilities all across banking operations. This is an exciting and uncertain moment for the financial services sector, with technological shifts creating new opportunities and new challenges, especially for incumbent banks," Naji concluded.