Report highlights need for disaster risk reduction | Insurance Business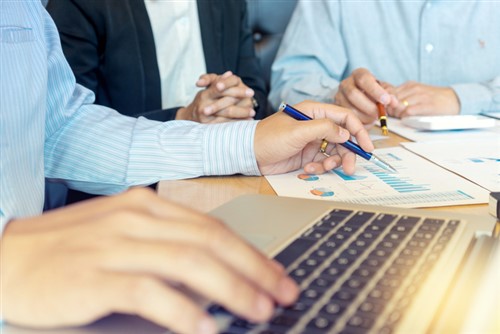 The physical signs and socio-economic impacts of climate change are accelerating, according to the World Meteorological Organization (WMO).
WMO's report, State of the Global Climate in 2018, shows nearly 62 million people were affected by natural hazards associated with extreme weather and climate events. It suggests floods continued to affect the largest number of people, more than 35 million. Additionally, it revealed over two million people were displaced due to disasters linked to weather and climate events as of September 2018.
Read more: IAG hosts climate change adaptation event
"Since the statement was first published, climate science has achieved an unprecedented degree of robustness, providing authoritative evidence of global temperature increase and associated features such as accelerating sea level rise, shrinking sea ice, glacier retreat and extreme events such as heatwaves," WMO secretary-general Petteri Taalas said. "Extreme weather has continued in early 2019, most recently with Tropical Cyclone Idai, which caused devastating floods and tragic loss of life in Mozambique, Zimbabwe and Malawi. It may turn out to be one of the deadliest weather-related disasters to hit the southern hemisphere.
"Idai made landfall over the city of Beira: a rapidly growing, low-lying city on a coastline vulnerable to storm surges and already facing the consequences of sea level rise. Idai's victims personify why we need the global agenda on sustainable development, climate change adaptation and disaster risk reduction," he added.