Report reveals continued rise in number of Kiwis taking out health insurance | Insurance Business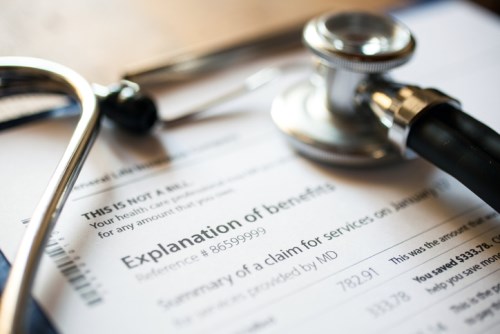 The Health Funds Association (HFANZ) has revealed that more and more Kiwis are taking out health insurance, reflecting the ongoing value that people get out of it.
The organisation's latest statistics for the September quarter found that there are now 1.409 million Kiwis covered by health insurance – up 2,200 (0.2%) for the quarter and 7,900 (0.6%) for the year ending September 2019, with the most growth coming from the 25 to 40 age group.
Roger Styles, chief executive of HFANZ, said employer-subsidised health insurance plans have proven to be more attractive to both employees and their employers as part of the focus on wellness in the workplace.
"In addition to the availability of wellbeing and wellness initiatives that many of our insurers now offer, health insurance means getting a better level of service through faster access to treatment when it's needed and increasing options to access treatments and drugs not funded or provided in the public sector," Styles said, as reported by Fuseworks Media.
Read more: Asteron Life connects health insurance to life insurance applications
Styles also noted that the number of older Kiwis with health insurance also increased, which may have been due to the realisation that maintaining their cover was crucial amid increasing difficulty in accessing public-funded healthcare.
The organisation's latest figures revealed that Kiwis aged 65 and above with health insurance increased almost 1,700 (1%) to 166,400 (22% of the 65+ population). Claims paid for the quarter were up to $369 million, up 7.9% on the September 2018 quarter, while those paid for the year ending September 30, 2019 totalled $1.362 billion, up 7.8% on the previous September year.