Reserve Bank considering larger solvency buffers for insurers | Insurance Business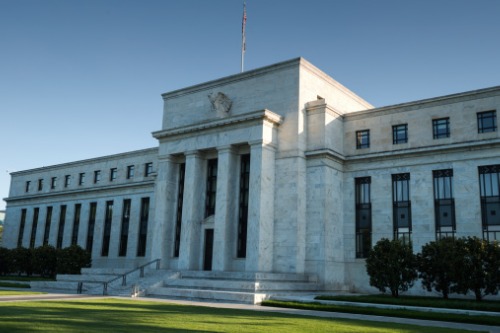 The Reserve Bank of New Zealand (RBNZ) is considering requiring insurers to have larger solvency buffers as part of its review of the Insurance Act, which deals with solvency requirements.
The central bank started the review in 2016, but stopped last year as it was too busy. Now, it is determined to resume in the first half of 2020.