Reserve Bank considering larger solvency buffers for insurers | Insurance Business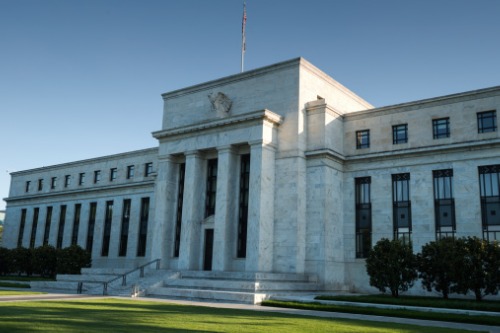 The Reserve Bank of New Zealand (RBNZ) is considering requiring insurers to have larger solvency buffers as part of its review of the Insurance Act, which deals with solvency requirements.
The central bank started the review in 2016, but stopped last year as it was too busy. Now, it is determined to resume in the first half of 2020.
"We don't have a quantum in mind. We don't start with a predetermined view," Geoff Bascand, deputy governor and head of operations at RBNZ, told Interest.co.nz. "But we have started with a presumption that having a regime where it's not just a black and white pass/fail, which it sort of currently is - you're solvent or you're not in terms of regulatory standard – it doesn't give us as much leverage or safety as we would like."
"So the notion that there could be some graduation; a buffer that means we can intensify our scrutiny and engagement before they [insurers] fail the regulatory test, has some merits. That was a recommendation in the Trowbridge/Scholtens report on CBL. It's something we're carrying through to our thinking. But how big that is, what it means - all of that is work to be done a long way ahead."
Read more: Geoff Bascand says RBNZ needs more resources rather than more power
The central bank's latest Financial Stability Report (FSR) has revealed that solvency rations have declined for "many" life and general insurers – resulting in low buffers above regulatory minimums.
"Exceptionally low solvency buffers do raise concerns about the ability of insurers to meet the minimum requirements in the event of an adverse shock or major loss event," the RBNZ said. "The current difficulties highlight the potential need for stronger solvency standards to be incorporated within the supervisory framework."