Reserve Bank criticises life insurance commissions | Insurance Business New Zealand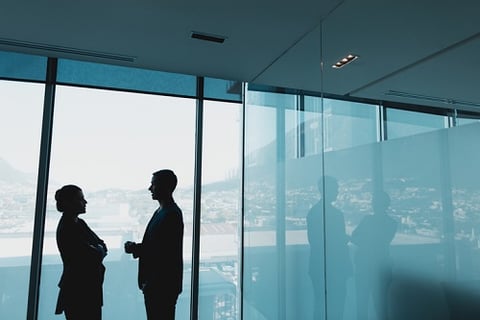 Life insurers have fallen under the spotlight of the Reserve Bank of New Zealand (RBNZ) for potentially creating conduct risk by paying advisors high commissions. In its recently-released Financial Stability Report for November, RBNZ called out commissions that are almost double those of New Zealand's nearest counterpart.
While the life insurance sector in the United States and Australia paid out 5% and 10% of revenue in commissions respectively, New Zealand life insurers have paid a whopping 20% of revenue in commissions to advisors. Its nearest counterpart, Mexico, paid only 13% of revenue in commissions.
"Insurance advisors have an important role in helping buyers select insurance products that meet their needs," said the report. "However, the high level of commissions and other incentives that life insurers pay to advisors can create conduct risk.
"In some cases, advisors could be incentivised to encourage policyholders to switch to different insurance policies even if the changes do not benefit the policyholders. Such activities can compromise the efficiency of the sector, because policyholders may not be matched with the best policies, and ultimately end up funding high commissions through high premiums."
The report pointed to a marked lack of effort to move services online as a key reason for the sector's reliance on advisors.
"The life insurance sector shares many characteristics with the general insurance sector, including the increased potential to apply data to assess and price risk," the report said.
"However, the sector appears to have been slow to adapt to new technologies and changing consumer preferences towards online product distribution. Instead it has relied largely on the traditional advisor sales channel, where life insurers pay high commissions to advisors."
In a bid to uncover the nuances of the problem, RBNZ and the Financial Markets Authority are currently reviewing the conduct and culture of the life insurance sector. A report is expected to be published in late January of next year.