Reserve Bank denies influencing CBL Insurance liquidation - report | Insurance Business New Zealand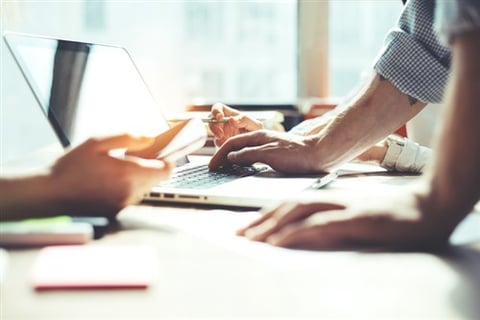 The Reserve Bank of New Zealand (RBNZ) has denied accusations that it supposedly influenced CBL Insurance's creditors to support them in its bid for liquidation, it has been reported.
In a report by BusinessDesk, RBNZ governor Adrian Orr told the Finance and Expenditure Committee that he's "almost lost count of the allegations that have been thrown around." He reportedly denied the central bank had put pressure on foreign regulators or made inducements to creditors. He noted the bank had been "100% appropriate throughout the process."
As previously reported, RBNZ applied for the interim liquidation of CBL Insurance in February because the insurer failed to meet solvency conditions, breached directions and ongoing misreporting to the regulator. In November, the Auckland High Court placed CBL Insurance in liquidation. At the time, RBNZ said opposition from CBL Insurance's directors and from the shareholder caused significant delay to the full liquidation hearing.
"Once major creditors of CBL Insurance failed to come forward with support for an alternative restructuring proposal, then the liquidation outcome became inevitable," RBNZ deputy governor Bascand noted. "We are pleased a contested trial was unnecessary."
Now, BusinessDesk reports that CBL directors Peter Harris and Alistair Hutchinson said they decided to withdraw their opposition to the liquidation when two major creditors agreed to support it. They claim that their efforts to guarantee a "fully solvent outcome from CBLI and full payment to its New Zealand creditors and policyholders" were allegedly "scuttled" by RBNZ, which "managed to woo both creditors to support its liquidation application in the High Court."
Meanwhile, at the 2017-18 annual review of RBNZ, Orr reportedly commended the team on how they managed the crisis and said the Auckland High Court judgment "speaks for itself. Very loud and clear." He also reportedly reiterated to the Finance and Expenditure Committee that an independent review of CBL Insurance's case to identify lessons for itself and the insurance regulatory regime was underway.