Reserve Bank determined to protect AMP Life policyholders | Insurance Business New Zealand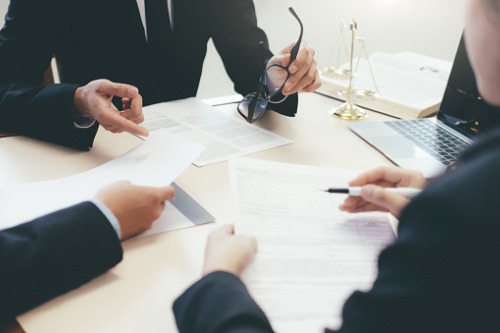 The Reserve Bank of New Zealand (RBNZ) is determined to protect AMP Life's 200,000 New Zealand policyholders amid the life insurer's business sale.
RBNZ insisted that it would not approve of Bermuda-based firm Resolution Life's application to buy AMP Life for AU$3 billion if the policyholders' rights and obligations would not be protected.
"[Consumers] make their decisions around whether they do or don't want to stay with any particular product or company. And so, Resolution and/or AMP better up their marketing effort around what this is," Geoff Bascand, deputy governor and head of operations at RBNZ, said – as reported by Interest.co.nz. "We are adamant this [sale] won't happen unless we are comfortable that the policyholders' rights and obligations are protected."
Read more: AMP renegotiates life insurance business sale
According to Interest.co.nz, AMP Life sent its policyholders only one letter in 2018 to inform them about the proposed sale. However, it did not provide any information about Resolution Life.
National MP Adrew Bayly pointed out the risks of the business deal, describing Resolution Life as a "zombie" or "runoff" company for not writing new policies and not having the same incentives that would be good for customers.
"This is a substantial portion of the New Zealand population, which potentially, in four or five years, if Resolution, for instance – again I'm careful [not to accuse Resolution] – were to do some normal practices that other people do when they buy these types of policies, will mean it is not in the best interest of New Zealand policyholders," Bayly said.