Aviva names winner of women-exclusive scholarship fund | Insurance Business Canada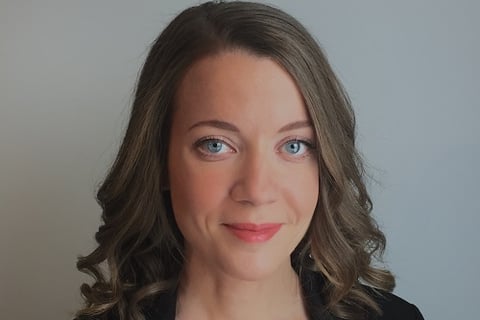 After narrowing down the list of candidates to three women, Aviva Canada has finally announced the winner of its Women Creating Legacy in Insurance scholarship fund.
The fund honors Christie Mills, an insurance professional who opened her own brokerage in 1979 - at a time when women leaders in insurance were barely heard of.
Out of the numerous participants in the contest, Meghan Paczkowski (pictured) - an operations manager with NautiMax - was ultimately chosen by Aviva to receive the fund. She will receive a scholarship to the Ivey Business School's Leadership Program, as well as personal coaching from program faculty and peers.
Paczkowski has been with McLean & Dickey for 12 years. In an earlier interview, she told Insurance Business Canada that the scholarship fund would help her plan for the future.
"Senior leadership should be representative of our customers and community. That's why initiatives like this scholarship fund is so important to Aviva," said Aviva Canada chief people officer Danny Davies. "As we continue closing the gender gap at the top, Aviva has an important role to play in accelerating the advancement of women leaders in the insurance industry, especially in the transition to senior roles."
"Meghan possesses all of the qualities we were looking for in the recipient of the scholarship fund," commented Mills Insurance Brokers president Amy Mills Smith, who is also the daughter of Christie Mills.
"I'm thrilled to have this opportunity and look forward to learning how to maximize my leadership potential to positively impact my organization," Paczkowski said in a statement. "I'm excited to bring tools and knowledge back to the office that will not only benefit my own growth, but will help those around me hone their leadership skills as well."
Related stories: