Responsible business: how insurers can operate sustainably | Insurance Business New Zealand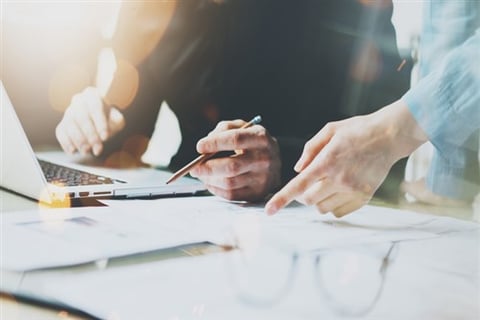 Suncorp Group recently published its first ever Responsible Business Report, which laid out its commitments to maintaining a sustainable business across a number of areas including conduct, transparency, climate change and responsible investment.
The report detailed the various actions Suncorp has taken to managing environmental, social and governance risks, and to understanding the impact of climate change on business and the wider community. Chairman Christine McLoughlin explained that Suncorp's strategy would be focused on three key factors: strengthening trust, driving growth and benefiting customers, with sustainable business practices being the driving force behind all three.
Suncorp New Zealand CEO Paul Smeaton also noted that Suncorp had joined the Climate Leaders Coalition in 2018, at which time it also reported its emissions for the first time. The insurer said that climate, social and governance risks are very much a top concern for its business, and for the insurance industry as a whole.
"At Suncorp New Zealand, we recognise that climate change presents strategic and financial risks and opportunities for our organisation and our community," a Suncorp New Zealand spokesperson told Insurance Business.
"We're committed to playing our part in reducing carbon emissions and preparing for the physical and economic impacts of climate change in our community and across our value chain.
"The physical impacts of climate change and the transition to a net zero-carbon emissions economy are among the top environmental, social and governance risks and opportunities impacting our business" they continued." Insurers are "on the front line" of climate change in terms of physical risk exposure, as well as exposure of investment portfolios. Escalated claims frequency from weather-related events continues to be prevalent, and the need to build resilient communities is becoming an imperative to manage climate change risks."
As part of its initiative to reduce its environmental footprint, Suncorp has made a sustained effort to reduce electricity, travel and transport emissions, and has moved towards digitisation to save on paper usage. It is also developing a Supplier Code of Practice, which will help external suppliers comply with its expectations for ethical business practices.
Smeaton says the insurer is committed to doing the right thing by communities, and to conducting business "in a way that protects and sustains our environment for current and future generations."
"We're proud to be part of the Climate Leaders Coalition and to reflect on the work that this group of businesses has done in the past year to build a more resilient New Zealand," Smeaton said.