Revealed – New Zealand's top insurance law firms and lawyers | Insurance Business New Zealand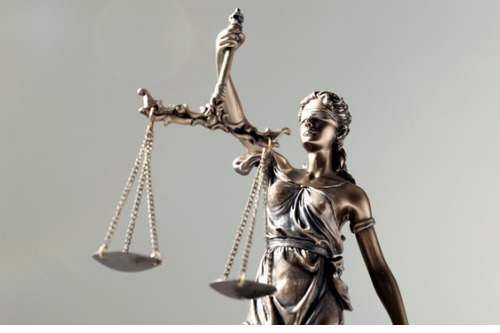 It's been a year like no other for New Zealand's legal profession. Forced to change the way it operated and the services it provided amid lockdowns and travel restrictions, there was a sudden need to transition to virtual court and many firms struggled to stay afloat with clients proving difficult to access.
Specifically in the insurance law realm, there were issues surrounding BI policies too – particularly on the back of key rulings in the UK and Australia. Yet through it all, a handful of firms and lawyers were able to strengthen their operations and thrive, and now they make up the Insurance Business New Zealand Five-Star Excellence Award Winners – Insurance Law Firms and Insurance Lawyers, brought to you by Risk NZ.
Earlier this year, Insurance Business New Zealand teamed up with sister publication NZ Lawyer to glean feedback from general counsel, insurance professionals and lawyers to gauge the cream of the crop in the New Zealand insurance law field. Those highlighted were ranked on criteria such as level of specialist expertise and service, quality of work, and delivery for clients.
"The past year has brought a better understanding and approach to risk," said David Turner, managing director of Risk NZ. "In turn, this situation has positively impacted various industries, including our organisational insurance liabilities, legal and compliance factors.
"When we focus on value, the attention from senior management teams and board increases, and the overall threat of risk decreases."
So, with risk discussions at senior levels becoming all the more active, and decisions becoming more precise, which law firms and lawyers have stood out from the crowd?
Find out now by reading the full Five-Star Insurance Law Firms and Lawyers Report 2021 – available for free, now.