Revealed: insurtech to enhance rather than disrupt in Australia | Insurance Business New Zealand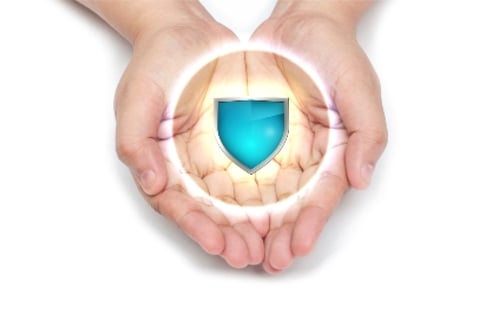 Insurtechs are more of a complementary addition to the existing value chain than disruptors in the Australian market, it has been revealed.
According to a study by Ernst & Young, as reported on by Financial Standard, only 10% of insurtech respondents identified themselves as disrupting or challenging the status quo. The majority (65%) said they are "enablers of the insurance value chain," while a quarter said they "complemented" it.
EY's report Insurtech: Enabler or disruptor? surveyed companies that marry insurance and technology. It was produced in collaboration with insurTech Australia.
Eighty-one per cent (81%) of the respondents said they felt incumbents were not doing enough to collaborate with innovative start-ups. This is despite self-identifying not as sharks but new entrants who could co-exist peacefully with the giants in the insurance ecosystem.
"Bridging this gap between the incumbents and themselves is firmly on the agenda of insurtechs," it said. "A staggering 90% said they aim to enable or support existing insurance industry players."
EY Australia partner Andre Parton, meanwhile, told the publication: "Insurtech represents a new way of creating value for insurance incumbents and, ultimately, the end customer.
"Rather than view insurtech as a threat, insurance companies should be looking for new opportunities to work with insurtechs and leverage their respective strengths to help create outcomes for their customers," he added.
The report also found that Australian insurtechs had an appetite for overseas expansion.
"Even though the average company is only three-years-old, 83% of them are already operating in New Zealand and other overseas markets," it detailed.
Related stories:
Marsh loses trademark battle with insurtech start-up Marshmallow
Insurance 'slow to join fintech party' but is rapidly gaining steam, says FinTechNZ