Revealed: Kiwis' most common health insurance claims | Insurance Business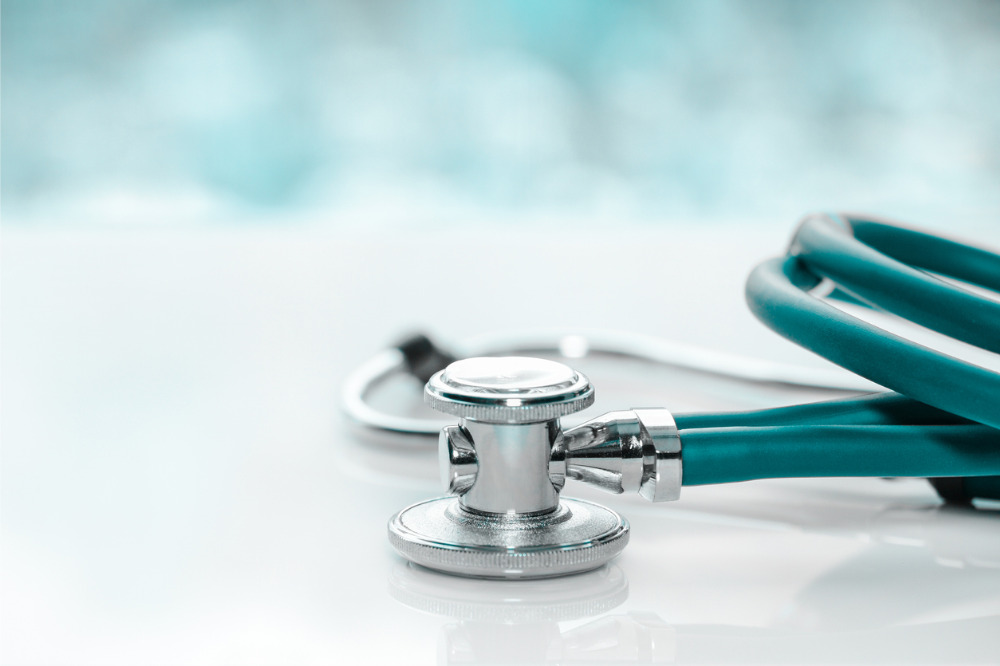 Southern Cross Health Insurance has revealed that knee and hip replacement surgeries are the top two procedures for claims in the year ended June 30.
According to the insurer, it paid out close to $1 billion in claims during the 12-month period. This figure included over 1,800 knee replacement surgeries ($47.9 million) and over 1,900 hip replacement surgeries ($45 million). These two procedures accounted for almost 10% of the total claims paid.
Colonoscopies were another top claim, at close to 20,000 procedures and $43.3 million in claims.
Among women, hip replacement was the number one procedure followed by knee replacement and colonoscopy. For men, colonoscopy took second place while knee replacement dropped to third. For children (20 years old and below), surgical tooth removal was the most common claim, followed by tonsillectomy and endometriosis surgery.
According to Dr Stephen Child, chief medical officer of Southern Cross Health Insurance, the data shows how important private health insurance is in helping New Zealanders live healthy lives.
"While the public health system does a fantastic job looking after acute urgent medical issues, health insurance gives Kiwis access to elective surgical procedures and specialist consultations when they need it and choice about where they receive it," said Child.
"Health insurance allows people swift access to quality treatment when it's most needed. Southern Cross Health Insurance funded close to half a million specialist consultations and a quarter of a million surgical procedures in the past year which helps to reduce the burden on the public health system."