Southern Cross Health Society announces annual results | Insurance Business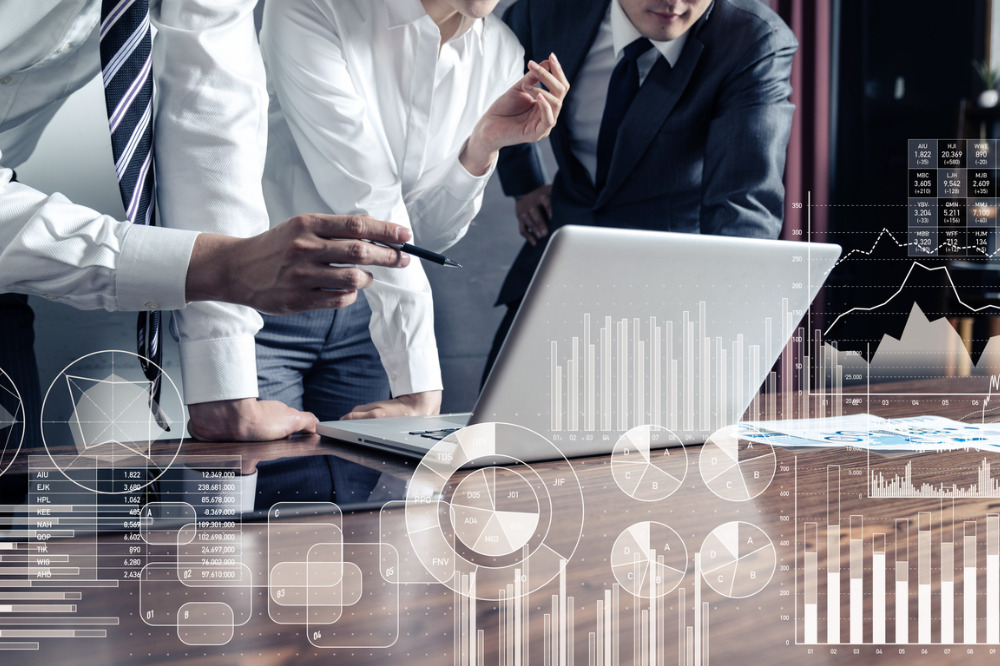 Southern Cross Health Society Group has released its annual financial results, revealing a surplus of $32.4 million for the year ended June 30, 2020.
Its membership also grew by over 8,000 members, and it received $1.14 billion in premium income - up by 5% on the previous year. It paid 72% of the claims in New Zealand's health insurance market, which amounted to a total of $972 million.
Chief executive Nick Astwick also noted Southern Cross Health Society's pledge to return $50 million to its members, which was made during the Alert Level 4 lockdown in April. He said the focus for the year was very much on looking after its members, and on the cost-saving digitisation of the business.
Read more: Southern Cross announces financial support for struggling members
"I'm pleased to report, in what has been a challenging year for us all, that we have delivered for our members and customers," Astwick commented.
"We've a very, very high member and customer satisfaction score, as well as our employee engagement score, and we delivered the surplus that we wanted to this year. We again maintained our market-leading position - for every dollar of premium, we paid 85 cents back out in claims. As well as that, we also grew net membership this year, which was a fantastic result."
Astwick says that service levels were "seamlessly maintained" throughout the lockdown period, noting that 82% of Southern Cross Health Society's customer channels are now fully digitised, and 96% of claims are now being submitted online. He says the coming year will be focused on investing further into the business, on supporting members, and on developing new products.
Read more: Southern Cross study looks at COVID-19's effect on the Kiwi psyche
"I am proud that we were there in these tough times supporting our members and customers, returning $50 million and putting in a number of hardship packages to support our members at this time," he said.
"In the year ahead, our focus will be on further investment in operational excellence as well as introducing new products and services to enable New Zealanders to live their healthiest lives."