Rothbury boosts broker and client support with appointments | Insurance Business New Zealand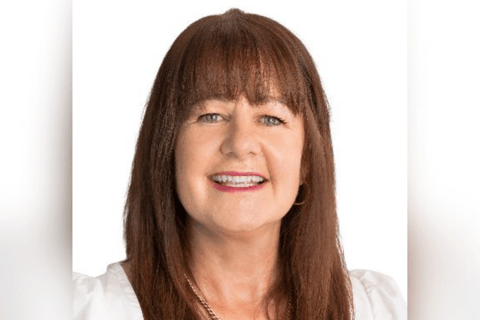 Rothbury Insurance Brokers has made several senior appointments as part of its thrust to deliver a better experience for its clients and brokers as it grows its branch network.
Brigitte Windsor (pictured above) has been appointed as general manager – national partnerships and facilities. Windsor has over 30 years' experience in the insurance industry and has been Rothbury's national domestic manager for the last three years. In her new role, she will develop the brokerage's national relationships, manage schemes and facilities and facilitate the delivery of services to clients across the business.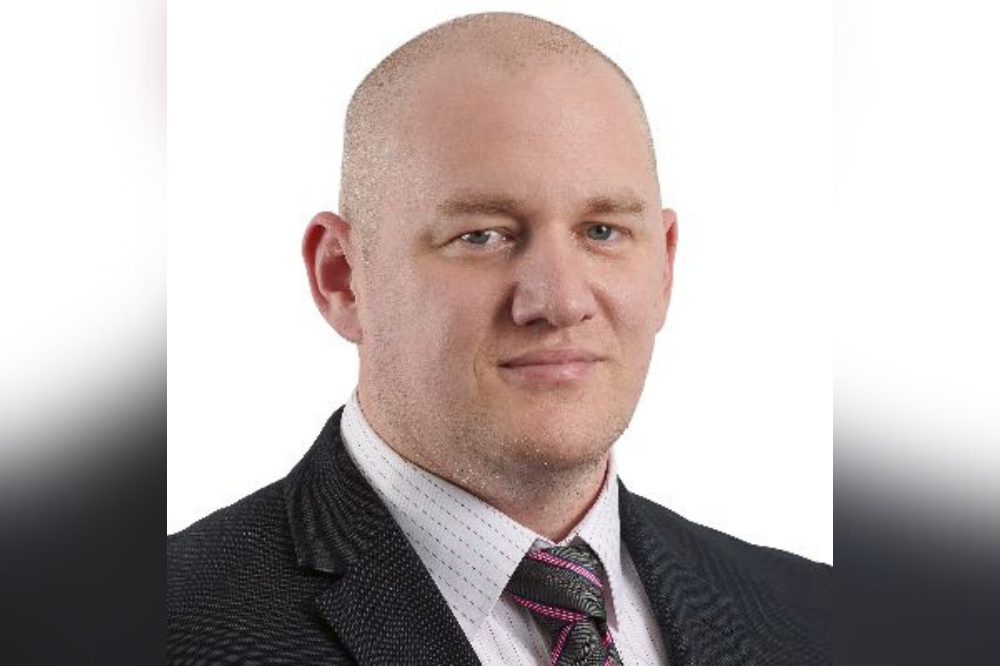 Kevin Wellwood (pictured directly above) has returned to Rothbury as general manager – broking branches. He was formerly an assistant branch manager for Rothbury before spending the past five years with Aon and Abbott Group.
Working closely with Wellwood are three new regional managers – Greg Greenwood, Nathan Haywood and Todd Mountfort. The three will retain their responsibilities as branch managers in Canterbury, Southland and Rotorua/Pukekohe, respectively.
Rothbury said the appointments come after it conducted a business review last year, which highlighted the need for more capacity to enable brokers and support staff to better service clients.
"These individuals are highly regarded and respected within Rothbury and come with a wealth of knowledge," said Paul Munton, Rothbury's executive general manager, broking branches. "I am incredibly excited to work alongside Brigitte, Kevin, Greg, Nathan, Todd and the rest of the leadership team to further build the Rothbury business for our clients and people."