Roughly two thousand advisers still need to obtain transitional licenses | Insurance Business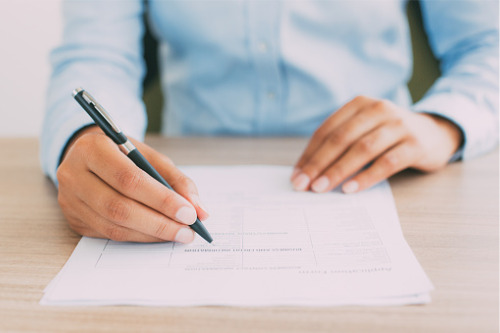 Over seven thousand advisers are now linked to a transitional license, though the FMA says that there are still approximately two thousand considering their options - and the regulator is warning those advisers not to delay things any further.
With the new regime beginning on March 15, 2021, and the FMA's offices closed over the Christmas period, senior adviser for licensing Chris Revell says that advisers should not wait until the eleventh hour to hand in their applications. He says that although the current processing period is 10 working days, that can easily increase if the FMA gets a flurry of last-minute applications.
Read more: Transitional licensing to be delayed until next year
"We've issued over 1,000 additional transitional licenses, and we're very happy and pleased with the uptake in the industry so far," Revell commented.
"Linked to those licenses are over 370 authorised bodies, and we're continuing to see a steady stream of applications coming in daily. Processing times are on average around 10 working days, but of course that varies with the individual circumstances of each application."
"If we look a bit further into the figures, up to 80% of the licenses we've issued cover financial advice providers who have up to five advisers linked to them, and around half of those are single adviser businesses," he added.
"That really covers the smaller end of the market, and we're happy to see those figures coming through. However, the 9,500 AFAs and RFAs registered on the FSPR today give us an indication that there are a few thousand advisers out there still considering their options."
Read more: Transitional licensing: "you don't have as long as you think"
Revell urged advisers who have yet to decide on their licensing strategy to make a decision and have a "firm plan" before the year ends, as the FMA will be closed for at least three weeks over the Christmas period.
He said advisers looking to license themselves need to be particularly mindful of getting things done in advance, as the process can take longer than anticipated.
"If anyone is unsure, please do contact us, and we do suggest you apply sooner rather than later if you're looking to get your own license," Revell said.
"The FMA is closed over Christmas, and will reopen on the January 11. That leaves nine weeks before the new regime starts, so it's really important to get in the door as soon as possible.
"March 15 is a hard date, so in order to secure your ability to provide advice from March 15, please do get those applications in."