Transitional licensing to be delayed until next year | Insurance Business New Zealand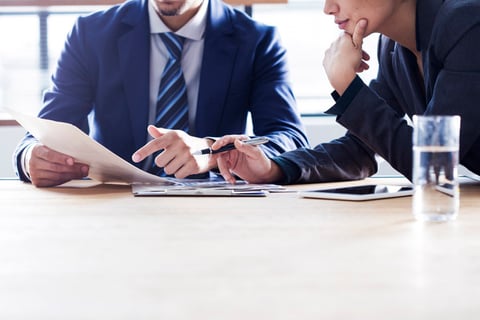 The new financial advice regime will likely be pushed back until early next year, with the exact date of the new transitional licensing window expected to be announced soon.
Advisers were rushing to get their transitional licenses in order for the June 29 deadline, but the government has indicated that its prioritisation of the COVID-19 outbreak means the deadline will now be much later.
Financial Advice New Zealand CEO Katrina Shanks says this is "exactly the right decision" under the circumstances, and will give members the "breathing space" to concentrate on helping and advising their clients through difficult times.
"We've been given a heads up around the government's intentions, and we're just waiting to see what that looks like," Shanks told Insurance Business.
"We're expecting details over the next few days."
"Right across government, they're focused on what's important - and that's ensuring that everyone is safe, and that we're not putting more pressure on people we shouldn't be putting it on," she explained.
"Nobody knows how long this is going to go on for, so it's a day-by-day process for the government. They've got a massive workload, and they're working through it at pace."
Financial Advice New Zealand wrote to Commerce and Consumer Affairs Minister Kris Faafoi, FMA chief executive Rob Everett and MBIE last week, asking for an extension to the transitional licensing deadline of June 29. This followed parliament's decision to delay submissions on the Financial Markets (Conduct of Institutions) Amendment Bill, which has been pushed back to April 30.
Shanks says that all of the work advisers have put in so far will still be valid, and only the timeframe for the implementation of the new regime will change.
"The legislation is in place, and those who have made decisions around how they're going to operate their business in the future and what their structure is going to look like - those decisions don't change," she stated.
"It's just the timeframe now which is under further consideration."