Security cameras a boon to business risk mitigation – Steadfast | Insurance Business New Zealand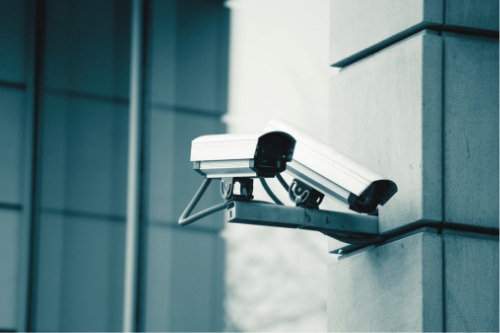 The internet is rife with videos of thieves and other criminals being caught with the help of security cameras, satisfying the public's need for justice and, in some cases, providing humour. Last year, several shops were targeted by individuals stealing expensive Lego sets, resulting in thousands of dollars in losses.
Fortunately, security camera footage has provided leads to help authorities investigate the thefts and catch the culprits.
However, businesses that use cameras to secure their premises also have responsibilities to ensure the proper use of the footage and protect people's privacy.
According to Steadfast New Zealand, the Privacy Act 1993 requires businesses that use surveillance devices on their property to let visitors know that they are being recorded. This typically involves putting up signs stating that closed-circuit television (CCTV) cameras are being used.
Steadfast also added that organizations using CCTV are required to destroy or de-identify personally identifiable information of customers, such as video recording of them, once it's no longer needed for security purposes. Businesses must also train their staff to respect customers' privacy by following these guidelines.
Surveillance cameras are also among the factors insurers consider when assessing a business' application for insurance, and can play a role in determining the premium or level of coverage provided.
In case of an incident resulting in a claim, the policyholder will need to provide the insurer with evidence, and surveillance camera footage can prove very useful. In verifying claims, Steadfast said.
Thus, it is important to use good quality equipment and ensure regular maintenance, according to Michael White, broker technical manager at Steadfast.