Sedgwick reveals New Zealand acquisition | Insurance Business New Zealand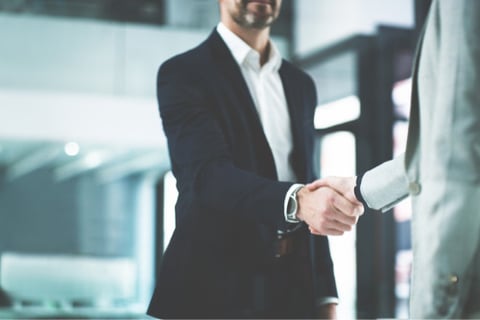 Claims administrator and business solutions company Sedgwick has announced its acquisition of Thurnlow Consulting Engineers, and will now be able to offer its clients in-house consultancy on issues related to construction and engineering.
Sedgwick New Zealand CEO Philip van Zyl noted that Thurnlow Consulting Engineers has worked with both national and global developers, as well as local authorities in New Zealand and the Pacific Islands, with one of its key clients being the Earthquake Commission (EQC).
Read more: Sedgwick's Drive to Thrive 2021 reveals key industry trends
Thurnlow was founded in 1994, and advises businesses on civil and structural engineering projects such as road building, infrastructure, subdivisions and scientific reporting.
"Joining forces with Thurlow Consulting will allow us to expand our international building consultancy practice, and will provide our current and prospective clients with market-leading solutions in construction and engineering," van Zyl commented.
"The addition of the Thurlow team to our organization will certainly help us grow our engineering capability, and will enhance our business profile and reputation here in New Zealand."
"Thurnlow is an experienced engineering consultancy and highly respected in the market," van Zyl added. "Both businesses take pride in providing quality and the very best services in the industry, so this is a great opportunity to deliver outstanding results to our clients."
Sedgwick has made a number of local company acquisitions over the past 12 months globally, with this latest one adding to its significant portfolio.
Thurnlow Consulting Engineers founder Ross Thurnlow says the acquisition will be highly beneficial to its established client base, and will bring Sedgwick's broad range of expertise to a number of significant projects.
Read more: Sedgwick picks up G&E enterprises
"We are very pleased with the acquisition, and we are keen to work with Sedgwick to elevate our offering with continued innovation and service excellence," Thurnlow said. "We will continue to work with our loyal clients, backed by Sedgwick's expanded services and resources, to support their ongoing requirements and deliver on expectations."