Serial conman jailed after swindling over $30,000 from victims | Insurance Business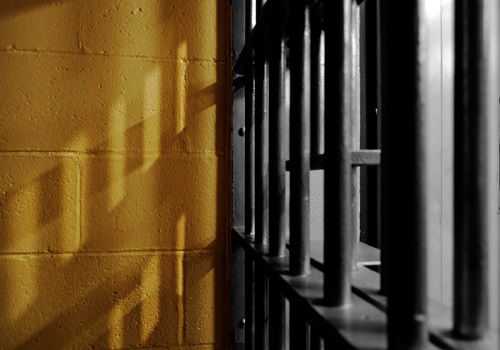 A 22-year-old conman has been sentenced to two years and nine months in jail by the Christchurch District Court for swindling over $30,000 from nine victims.
Kieran Luke Withers, a resident of Pukekohe, Auckland, was found guilty of 11 charges of obtaining by deception and two charges of dishonest use of a document by the court, Stuff reported.
In July 2019, Withers announced that he was looking for drivers for his non-existent private chauffeur business Elite Chauffeur Limited. He told three victims that they had to pay $50,000 for "insurance costs" before they could start working.
The victims each transferred $1,000 to Withers' account but he made off with the money.
In other instances, Withers was found to have swindled a woman looking for an internship, a taxi driver that was looking to bring his fiancée from India to New Zealand, and a 77-year-old woman he met in a hospital.
He used a variety of tactics and fake personas, pretending to be an immigration lawyer, a law firm owner, and a stranded passenger in need of cash to book a flight. He was also able to gain access to the credit card details of several victims.
Withers had a previous brush with the law in 2017, when he was sentenced to home detention for charges of dishonesty.
Judge Paul Kellar noted Withers' "repeated and consistent course of conduct". He ordered Withers to pay back the money he conned from the victims, but acknowledged that it was unlikely to happen.