Skin cancer app partners with insurance firm | Insurance Business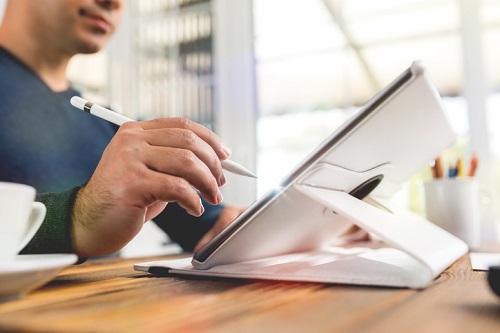 New Zealand health technology company Firstcheck has partnered with Australian insurance specialist TAL to tackle high rates of skin cancer.
The move follows the publication of new Australasian research, which revealed that 85.4% of melanomas were self-detected by the patient - or by a family or friend (62.7% and 22.7%, respectively). Doctors first detected only 14.6% of all melanomas.