Skin cancer app partners with insurance firm | Insurance Business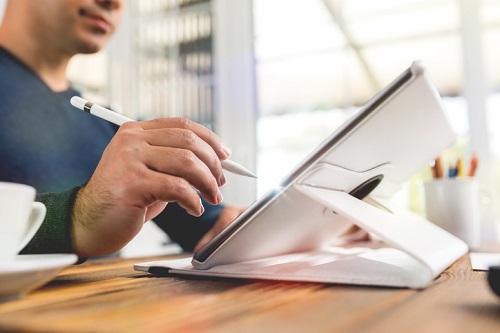 New Zealand health technology company Firstcheck has partnered with Australian insurance specialist TAL to tackle high rates of skin cancer.
The move follows the publication of new Australasian research, which revealed that 85.4% of melanomas were self-detected by the patient - or by a family or friend (62.7% and 22.7%, respectively). Doctors first detected only 14.6% of all melanomas.
Firstcheck noted the findings highlight the opportunities for health technologies available in the home, such as the Firstcheck App and Firstcheck SkinScope, to help address unenviable skin cancer statistics. The idea is that these allow users to send photos of skin spots and moles directly to a skin cancer doctor for assessment, making for a convenient and affordable way to get suspicious spots checked.
New research from TAL also revealed that, despite the fact that two in three Australians are expected to be diagnosed with some form of skin cancer during their lifetime, the majority of people (64%) have either never had a professional skin check or not had a professional skin check within the past 12 months.
"If we look at how the majority of people are currently getting skin checks, it involves the patient showing a spot to their GP to see if it's something that needs treatment," Firstcheck founder and CEO Hayden Laird said.
"This is effectively patient-led skin screening and there's a huge opportunity to support and enhance this practice by making diagnostic expertise more widely accessible by giving everyone access to skin cancer experts online."