Small brokerages on handling growth | Insurance Business New Zealand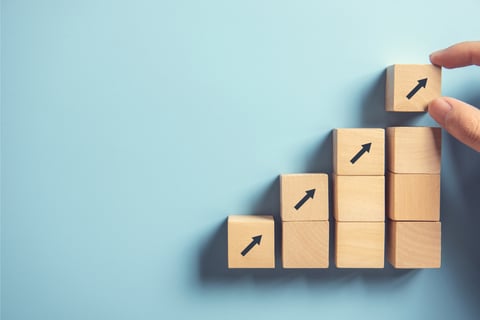 Despite numerous challenges presented by the COVID-19 pandemic and intensified competition on almost all fronts, some small brokerages in New Zealand are thriving and even putting out strong showings.
Insurance Business New Zealand's Fast Brokerages 2022 report showcased three small brokerages – Sherpa Insurance Brokers & Advocates, Prestige Insurance Broker Services, and Tasman Insurance Brokers – that saw significant growth over the past year. Sherpa's gross written premiums (GWP) grew by 50%, while Prestige's grew by 62%. Tasman recorded a huge GWP surge of 21,046% on the back of an acquisition of a local brokerage firm in 2021.
"We feel that, regardless of premium spend, our clients deserve bespoke service and straight-up advice," said Daniel Mathieson, the owner and director of Sherpa. "We consider ourselves a true open-market broker; we're unbiased in the options we put forward to our clients, and we fight fair at claim time. In addition, Sherpa goes out of its way to try and understand its clients' businesses. These efforts translate into new leads from clients and referral partners."
According to Tasman director Karen Botica, word of mouth and client referrals are also significant drivers of growth.
A large recent growth in business should not be a reason for service levels to decline, so these fast-growing brokerages are also expanding headcount-wise.
"With a significant increase in our clients count, we need more people on deck to keep up with our service level," said Rick Hao, managing director of Prestige. "The only way to achieve this is to hire more employees, such as brokers, claims consultants, and admin people."
This was especially important in Tasman's case, given the large acquisition of a new book.
"Purchasing the new business, I had the opportunity to take on their previous domestic broker – who has been a huge bonus – and we recently employed a new [employee] to become our admin/broker support," Botica said.