Southern Cross Healthcare reveals CEO succession plans | Insurance Business New Zealand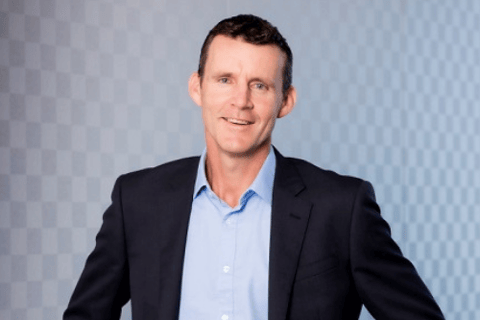 Southern Cross Healthcare has announced that CEO Terry Moore will retire, with chief operating officer Chris White (pictured above) moving into the role of interim CEO on Oct. 1.
Following his retirement, Moore will remain with the company as strategic advisor to the healthcare business, as part of the transition process. Once the transition is complete, he will look to expand his advisory and governance roles.
"In many ways the business is ready for a new phase, and all have agreed that the time is right for a leadership change," said Greg Gent, chair of Southern Cross Healthcare. "It's important we have a smooth transition, and this approach allows us all time to ensure the business can continue its track record of world class patient care."
Moore, who joined Southern Cross in 1998, held various senior positions in the organisation, including chief financial officer. Moore is a past president and current executive member of the New Zealand Private Surgical Hospitals Association (NZPSHA).
"During Terry's tenure of 20-plus years, he has grown a highly successful business that has fundamentally changed the private healthcare landscape in NZ," Gent said. "In recent years, wellness businesses have been added to the healthcare operation, and we are grateful for Terry's leadership and vision over the last 20-odd years."
White was hired by the Southern Cross group as CEO of its benefits insurance business in 2017, before moving to Southern Cross Healthcare in September last year.
"Chris is a highly experienced executive, a proven CEO and a strong, values-driven leader who I'm confident will build on the strong momentum within the business," Gent said. "Healthcare is in a very good position and the board looks forward to getting behind Chris to take it through to the next exciting period of growth."