Southern Cross looks back at 'outstanding' year | Insurance Business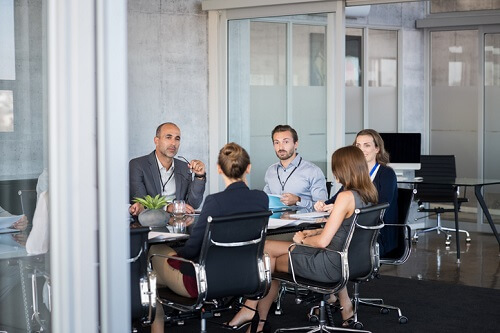 Value and affordability were the key focus areas at the recently held Annual General Meeting (AGM) of New Zealand insurer, Southern Cross Medical Care Society.
For every dollar received in premiums, Southern Cross Medical Care Society reportedly paid 92 cents in claims for the financial year ending June 30. This level of claims payment represents outstanding value for members, according to Southern Cross chairman Greg Gent.
"The average pay-out ratio among the other health insurers in New Zealand was 65 cents in the dollar with one for-profit health insurer paying out just 59 cents in the dollar," he explained. "If we applied that ratio to our premium income, we would have paid $323 million less in claims."
Over the same period, Southern Cross paid 74% of all health insurance claims. It saw a 9% increase in claims costs during the year under review, while premium income rose 7% – leading to a deficit of $13.3 million. The society's market share remained at 62%.
"The Society aims to achieve a modest surplus each year, targeting a claims payment rate of 89 cents in the dollar in order to maintain solvency," Gent added. "It will look to do so again this year."
Membership, meanwhile, continued to grow to more than 867,000. Meanwhile, in other business, society members re-elected Gent and Roger France as directors and Elizabeth Hickey as a trustee.