Unusual claim costs Southern Cross Travel Insurance $272,000 | Insurance Business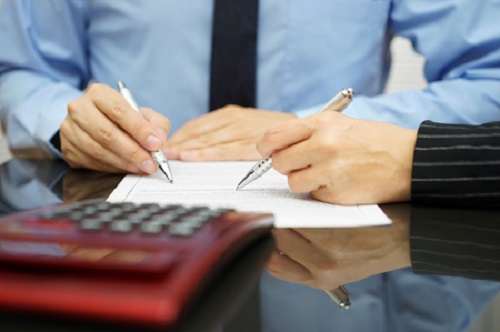 Southern Cross Health Care Group has released its first Pulse Report and it features interesting travel insurance claims including a single claim that cost hundreds of thousands of dollars.
Southern Cross Travel Insurance business has seen 206,217 travellers covered over the past six months. Its biggest claim was for $272,000 for a customer who needed to be treated with anti-venom after being bitten by a rattlesnake in the US.
In an article with Stuff, Southern Cross Travel Insurance chief executive Chris White advised Kiwi travellers to research when planning a trip overseas, including knowing the creatures they might come across during their holiday.
"It pays to understand the wildlife you may encounter when travelling overseas," he told the publication. "This helps you enjoy your adventure without it being spoiled by injury, damage or loss at the hands of furry, hoofed or fanged villains."
Another claim Southern Cross Travel Insurance paid from April to September cost $4,717. It was lodged by an Australian customer, who was robbed at gunpoint in South America. While the claimant was reportedly unloading their luggage from a taxi, a robber stole the vehicle with their belongings inside.
The report also recorded a claim made by a New Zealand customer who required an electric wheelchair in the Pacific after injuring themselves. They subsequently fell into the pool of their resort, taking the wheelchair with them, and it was damaged beyond repair. The customer claimed for personal liability. Southern Cross Travel Insurance paid $500.