Southern Cross marks 60th year with surplus growth | Insurance Business New Zealand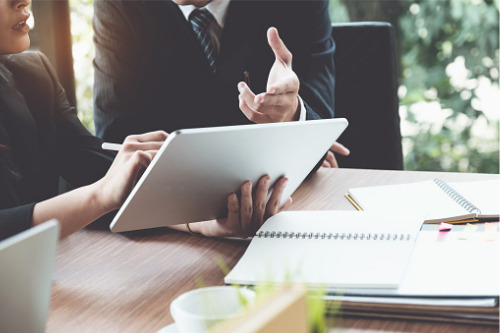 The Southern Cross Health Society Group (SCHS) has announced its annual results for its financial year ended June 30, with a surplus of $53 million.
This is 63.6% higher than last year's surplus of $32.4 million. Of this year's surplus, $10 million was an operating surplus, while $39 million was primarily derived from investment income.
As of June 30, the society had total membership of 887,782, an increase of 8,584 from the previous year.
Greg Gent, SCHS chairman, said it was "very pleasing" to see the membership growth and strong surplus, despite challenges caused by the pandemic.
"We are all still operating in a climate of uncertainty and so we're very pleased to have delivered such a strong result," Gent said. "It is precisely the overall outcome we aim for to ensure we maintain our financial strength, particularly important in these unpredictable times."
Gent said that the strong investment income was the culmination of the last five years of the firm's investment activity through a well-optimised strategy, but is not likely to be repeated.
"While this year's investment income contributes funds to the group investment portfolio, which will give members confidence that the business has the means to pay future claims as it grows, such is the nature of investments that we do not expect our portfolio to repeat this performance every year," he said.
In the recently concluded financial year, the company received $1.25 billion in premiums and returned around $1.1 billion in claims. According to SCHS, it paid 73% of all private health insurance claims, exceeding its market share of 62%.
In the year ended June 30, SCHS paid out around 3 million claims, including 282,128 surgical procedures (up 10.8% from the previous year), 541,456 specialist consultations (up 12.5%), 601,790 prescriptions (down 4.3%) and 669,036 general practitioner visits (down 4.6%).
The company retained its Standard and Poor A+ financial strength rating for the 19th consecutive year.
SCHS chief executive Nick Astwick said that the business remains true to its roots as it marks its 60th year.
"Southern Cross was originally established to ensure New Zealanders had ongoing access to quality private healthcare," Astwick said. "Today, that founding vision lives on in our not-for-profit business model and our commitment to a healthier future for our members."