Southern Cross report reveals illnesses Kiwis are most concerned about | Insurance Business New Zealand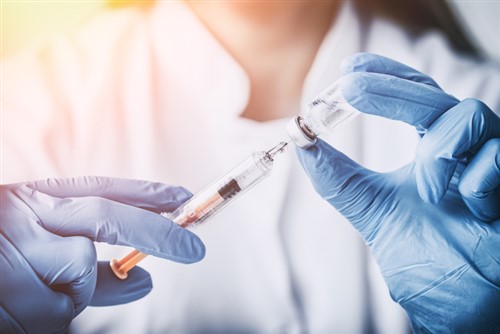 Southern Cross's latest report has revealed the conditions that Kiwis are most concerned about, prompting them to search the firm's medical library.
The third edition of the Southern Cross Pulse Report, which covered April 01 to September 30 this year, listed updates on the firm's businesses – including those of the Southern Cross Medical Library, which covers a broad range of health topics and conditions.
It showed that the library garnered a total of 1.97 million visits in only six months – with the most visited pages being bronchitis with 99,000 visits, tonsillitis with 67,000, strep throat with 66,000, and sinusitis with 65,000. Menopause was also added to the list, with 60,000 views.
Read more: Southern Cross Health Society posts $10.7 million surplus
Meanwhile, Southern Cross Health Society reported interesting claims for surgical procedures, GP visits, specialist consults, and prescriptions – totalling $598.6 million.
It showed that the highest claims by cost were tracheostomy at $157,531 and spinal fusion at $142,113, while the most common surgical procedures claims were skin lesion excision (including biopsy and freezing) with 32,307, colonoscopy 11,498, and nasendoscopy (nose and throat) 4,874.
Meanwhile, the top three specialties by costs were orthopaedic with $114.7 million, general surgery $103.2 million, and imaging and tests $61.1 million.