Southern Cross rolls out free mental wellbeing and telehealth services | Insurance Business New Zealand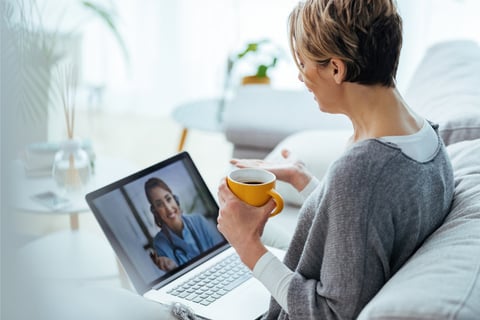 Southern Cross Health Insurance is offering free online medical consultations and mental health counselling or wellbeing coaching services for its customers.
All Southern Cross members, regardless of their policy, can access these services until March 31, the insurer said.
The GP telehealth consultations are available through CareHQ, an online platform created by Southern Cross and ProCare, and must be booked through the MySouthernCross app. Members can also access up to three free counselling or wellbeing coaching sessions with Raise (formerly EAPworks), a Southern Cross Healthcare joint venture. These sessions can be availed online or in person.
"We're living in very uncertain times, and we feel that removing financial barriers to accessing online GP appointments or seeking support when things get tough is a very tangible way to help our members," said Nick Astwick, CEO of Southern Cross Health Insurance. "Many New Zealanders will face mental health and wellbeing challenges at some time in their lives, and this has been brought into sharper focus during the pandemic. We want to make sure our members can access support if they need it."
According to Southern Cross, many New Zealanders have adopted telehealth as a safer way to access primary healthcare since the COVID-19 pandemic broke out. Astwick said that telehealth services will become even more important for people who need to self-isolate at home as New Zealand opens up and adjusts to living with the virus.