Southern Response claimant outraged over government 'spying' | Insurance Business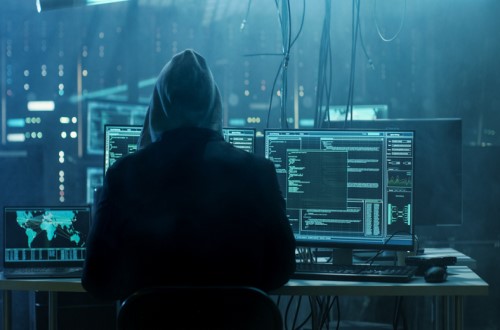 Another Southern Response earthquake insurance claimant has lashed out, this time not only against the insurer but also against alleged spies found colluding with private investigators.
Cam Preston, in a report from Newshub, said he was spied on by a private investigator employed by state-owned insurer Southern Response.
In March, it was suggested that private investigators were hired to snoop on homeowners who have outstanding Christchurch quake claims with Southern Response. Earlier this week, it was revealed that government spies for the New Zealand Security Intelligence Service (SIS) were allegedly involved too. The SIS were not linked to the actual spying, but reportedly came in to brief Southern Response on security protection issues at the investigators' request.
"My understanding is that the SIS are New Zealand spies, so I can't see why they'd be involved in this at all," Preston told the publication.
Newshub also revealed that SIS Director-General Rebecca Kitteridge has raised concerns about supposed emails between an SIS spy and a private investigator. These emails raise questions in relation to conduct and possible bias in favour of the investigators, she said.
Related stories:
Southern Response claimant ends hunger strike after eight days
Government revises term of reference on Southern Response inquiry