Southern Response class action secures Aussie funding | Insurance Business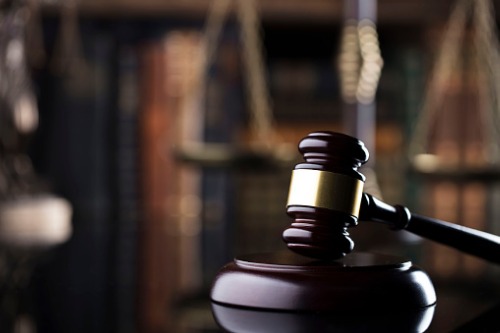 Litigation funding company Claims Funding Australia has announced it is funding and helping pursue additional claims and entitlements on behalf of Southern Response customers, who were allegedly misled about the estimated cost of repairing or rebuilding their houses damaged in the Canterbury Earthquakes.
In 2018, GCA Lawyers filed High Court proceedings against Southern Response over its alleged misleading concealment and non-payment of additional financial benefits due to policyholders. The class action alleges Southern Response systematically withheld information from policyholders about their entitlements and the true cost of repairing or rebuilding homes damaged as a result of the Canterbury earthquakes.
Read more: Southern Response claimant calls for Royal Commission into insurance sector
Now, the class action has secured support of funding from Claims Funding Australia, a subsidiary of Maurice Blackburn Lawyers. There could be nearly 3,000 affected policyholders and about $300 million in issue, Christcurch lawyer Grant Cameron, who has led the class action, told NZ Herald.
On the website dedicated for the class action, southernresponseclassaction.com, Claims Funding Australia is urging policyholders who settled with Southern Response prior to October 2014 to participate in this class action.
"Now is the time to consider appointing GCA Lawyers as your lawyers and joining this class action seeking to recover those additional insurance entitlements," the firm said.