Southern Response claimant calls for Royal Commission into insurance sector | Insurance Business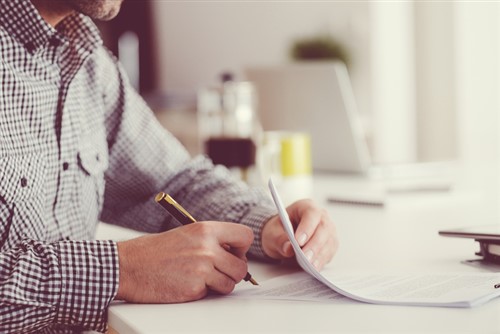 A Christchurch homeowner is calling for a Royal Commission into the conduct of the insurance sector.
A report by Radio NZ detailed the case of Bob Burnett, whose award-winning home in Cashmere suffered significant damages from the Canterbury earthquakes. Eight years on from the devastating quakes, not much has changed at Burnett's house after initial repair attempts were reportedly abandoned years back. He claims lengthy delays in resolving his earthquake insurance claim with Southern Response is destroying his finances and affecting his kids' health.
"We've been in limbo, basically," Burnett told Checkpoint, adding the situation has had huge adverse effects in people's lives.
He suggested a Royal Commission into the New Zealand insurance sector is needed so that such lengthy delays to settling claims can't happen again.
"I definitely think there needs to be an overhaul of the insurance situation in New Zealand," Burnett said. "The insurance companies need to be regulated and they need to be held into account when they behave badly.
"In other countries, this sort of things wouldn't be allowed to happen. I'd like to see a Royal Commission into the insurance industry," he added.
Read more: Expert highlights key lessons from Royal Commission
Checkpoint reported Burnett is part of a class action against Southern Response, in which 24 homeowners have been involved. Of those, 20 have settled their insurance claims in an alternative resolution process; however, Burnett is not one of them.
Meanwhile, the Minister Responsible for Earthquake Commission (EQC) Megan Woods told the news programme she hopes Burnett's claims could be resolved by their alternative resolution process in the next couple of months.