Sovereign picks up 2018 White Camellia Awards | Insurance Business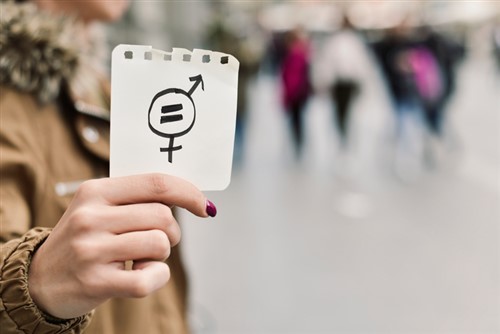 New Zealand's largest life insurance company, Sovereign, has been awarded 2018 White Camellia Awards for its leading gender equality initiatives.
The White Camellia Awards celebrates organisational commitment to the Women's Empowerment Principles (WEPs), a UN Women and UN Global Compact initiative, which encourages gender equality in the workplace.
Sovereign snatched two awards: Principle 1 where Leadership Promotes Gender Equality and Principle 7 for its Transparency, Measuring and Reporting of gender equality.
"Sovereign is extremely proud to have snapped up these two awards," Sovereign board chair Theresa Gattung said. "We believe strongly in being transparent and sharing our commitment to diversity and encourage all companies to be transparent about gender equality.
"I would also like to acknowledge the work of Minister Julie Anne Genter, who is leading the Government's initiative in this space."
WEPs NZ committee chair Vicky Mee, meanwhile, commended Sovereign for doing "great work to empower women by ensuring women progress into leadership roles and that comprehensive talent identification, support and training opportunities are in place for staff at all levels."
Since 2016, Sovereign has had 50% women in senior leadership positions and 33% female representation on its board of directors. Over the last year, the insurer has run a number of women's empowerment events across the country for employees, partners and financial advisers. Starting July 2018, when Sovereign was acquired by AIA Group, Sovereign's commitment to gender equality has expanded with the introduction of domestic violence leave and additional paid leave for secondary caregivers.