Specialist environmental insurance policies in demand - underwriting boss | Insurance Business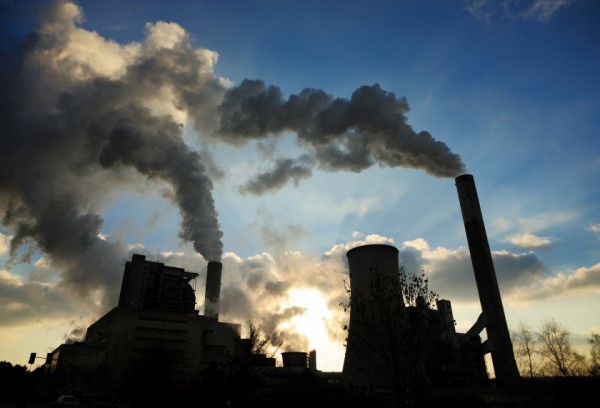 An underwriting boss has determined an increasing demand for specialist environmental insurance policies, and has urged businesses to take a proactive risk management approach to avoid incurring the potentially high financial costs of pollution events.
Delta
Insurance GM
Craig Kirk
said businesses are becoming increasingly vulnerable to increasing pollution and contamination incidents in New Zealand, which underlines the need for a comprehensive environmental liability and pollution insurance.
"Companies must be aware of the environmental risks associated with their business," he told Scoop.co.nz. "They should have a robust response plan in case they fall victim to a pollution incident. They need an assessment of the likely financial impact on their business of any environmental incident.
"The understanding and incorporation of comprehensive environmental liability and pollution insurance can protect businesses in the wake of a pollution incident."
In the face of stricter enforcement of environment laws and increasing litigation in the Environment Court, the Delta boss said the industry should look to meet the increasing demand for more developed and customised environmental insurance policies.
"This changing landscape has increased demand for specialist environmental insurance policies that provide an all-encompassing 'environmental shield' with coverage for all pollution events that may affect a business," he said. "Yet the industry has been slow to meet this demand.
Want the latest insurance industry news first? Sign up for our completely free newsletter service now.
"Like many emerging risks it is important to be ahead of the curve rather than react when it's too late. The environment is central to our perception of New Zealand and we trade on our 100% pure image."
Kirk said all Kiwis and organisations have a social obligation to protect the environment.
"We believe that through collectively cleaning up our act in New Zealand today we will help create a safer and more sustainable world for our children to inherit tomorrow," he concluded.
Related stories:
Kiwi tech boom leads to leap in liability
NZ insurance sector's fintech engagement lacking